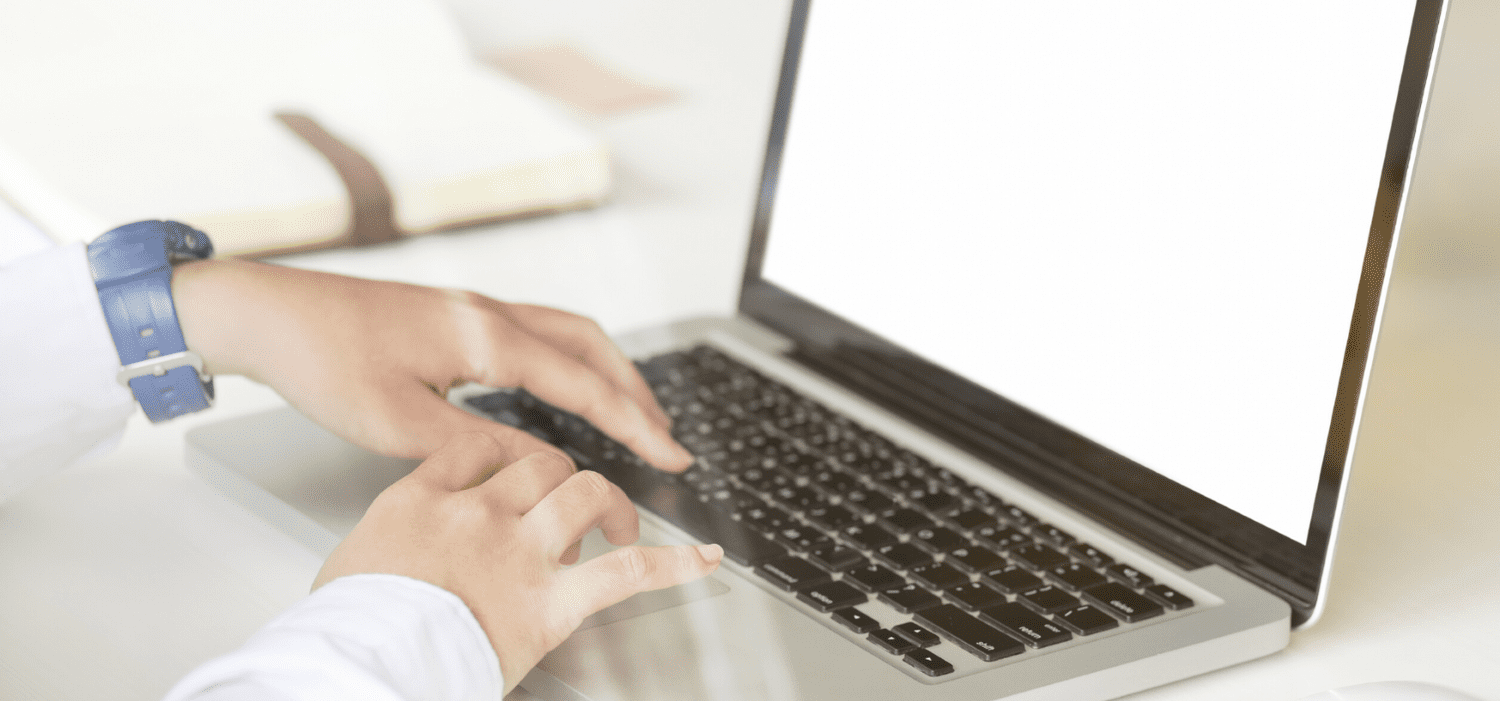 Concise, structured emails to progress your projects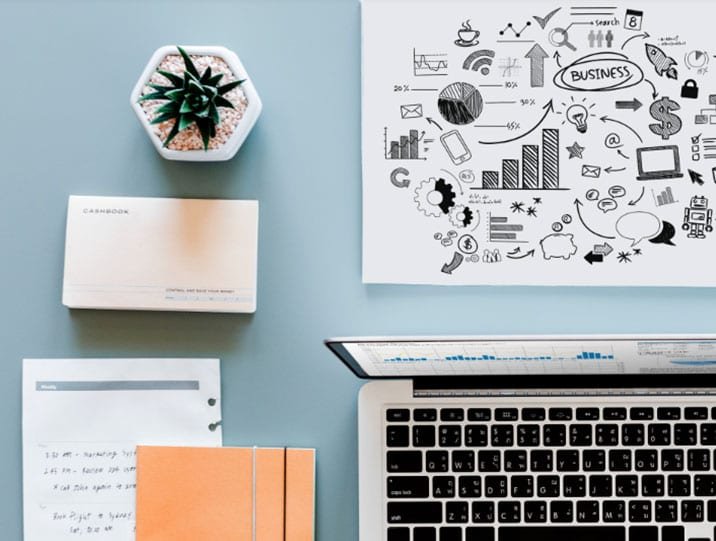 Emails that get results
Are your projects blocked while you wait for email replies from colleagues who miss deadlines?
Do you write or receive long, rambling emails that get misunderstood or cause confusion?
This Masterclass offers a step-by-step, structured framework for engaging emails that get the message across and make it easy for recipients to respond. So you can get your work done.
By the end of this training, you'll have the keys and the know-how to write effective emails that get results:
Pre-training Email Health-Check to identify your specific pain points and areas for improvement

Action-by-action instructions and personalized feedback

7 essential keys to concise email structure and format

Cheat Sheets and Case Studies with model english phrases for common situations

Psychology and self-mastery: what to do when an email 'pushes your buttons'

Learn-by-doing in 'boot camp' collaboration sessions where you learn with and from your peers: write and edit your own emails in an interactive and dynamic programme
In-Person Training:
One-Day (9:30-17:00) + Half-Day Q&A Debrief ~30 days later (so you can practice new skills between)

Online Training:
3 Online Sessions (90 minutes each), spaced over a period of 3-4 weeks (to practice new skills between sessions)