About Madeleine
As CEO and founder of Business4Good, Madeleine de Hauke is known as the Meetings Doctor because she cures leadership and collaboration problems through diagnosis and treatment of Meeting Syndrome in all its forms.
She earned her medical degree from Imperial College London, before working in the chemical and medtech industries over two decades, several disciplines and three continents.
In 2018, Madeleine founded Business4Good out of a deep sense of wrong at the waste of time, energy and potential of brilliant minds from endless meetings. Now she coaches businesses to work more efficiently as well as effectively.
A UK native with truly European roots, Madeleine has lived and worked in her adopted city of Brussels for nearly 20 years. She is an accredited Executive and Life Coach with the International Coach Federation and a Collective Intelligence Facilitator, trained with the great Robert Dilts.
Your success in life depends on the outcomes of your meetings, including your meetings with yourself (when's the last time you negotiated with your internal judge, critic or saboteur – and won?).
I created Business4Good because I think the world needs better meetings.

Follow me on
to get the latest news about Business4Good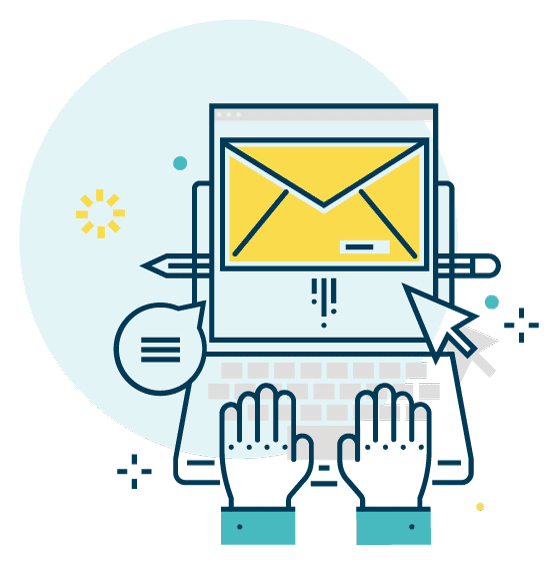 What's on your mind? We'll do our best to answer within 48hrs