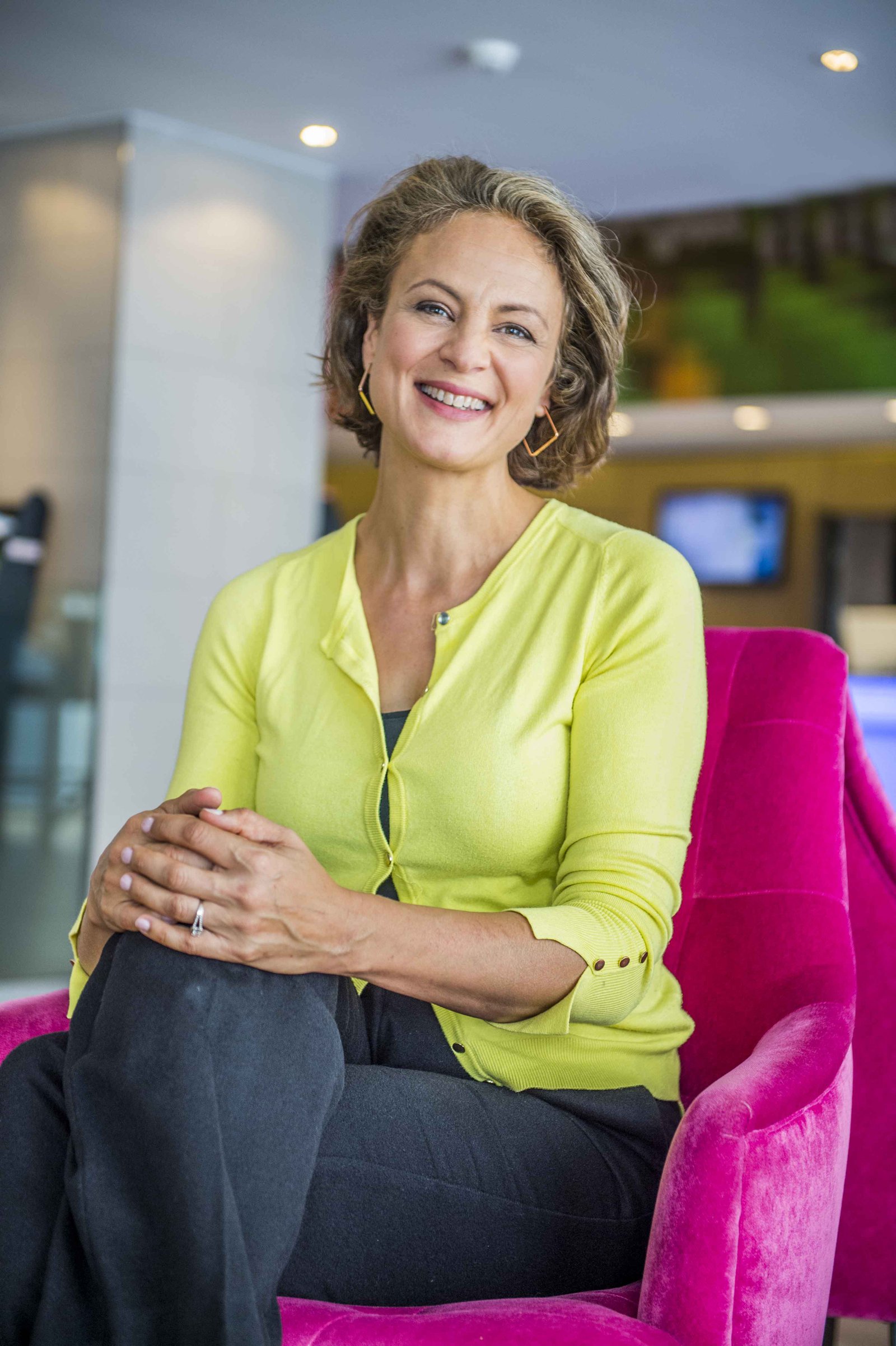 Hi, I'm Madeleine
I love meetings! All those great minds focussing on a common goal. I love helping to harness that capacity into amazing outcomes.
But I used to hate them. I'd arrive at work super-early before meetings hijacked my day. I regretted leaving a career in medicine for business.
Then I met George.
A semi-retired meeting veteran, George showed how to transform meeting outcomes to get work done better, with more influence and impact.
20 years and thousands of meetings later, I've codified what makes meetings work, what makes them go wrong and how to bring them back on track when they get derailed.
Most of us aren't lucky enough to have a mentor like George. We have to figure it out as we go. I created Business4Good because the world needs better meetings. Thanks George!
Our success in life depends on our meeting outcomes (including those we have with ourselves: who hasn't negotiated with their internal saboteur lately?). I created Business4Good because I think the world needs better meetings.

Follow me on
to get the latest news about Business4Good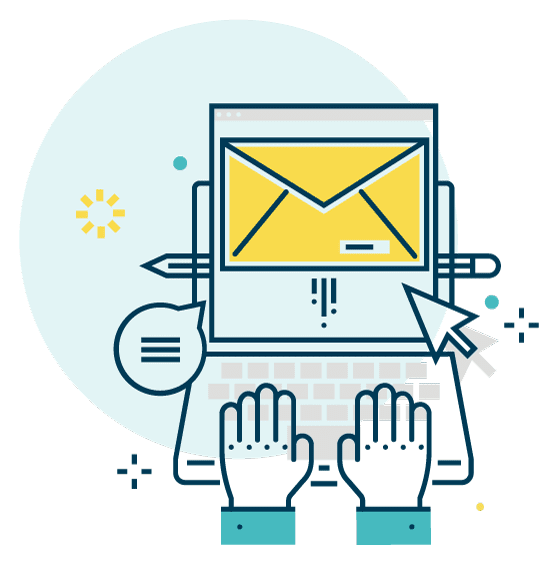 Sign up for your short and juicy newsletter
Get our latest tools, tips and events in your in-box to transform meeting misery to meeting magic. Boost your career, energize yourself, motivate your team and get the life and work you love.