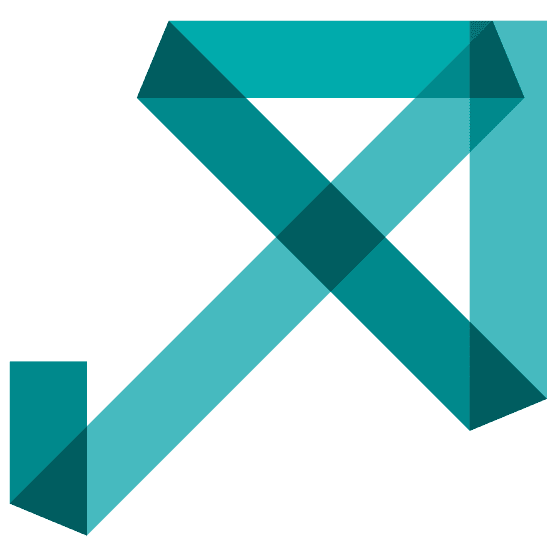 TRAINING
Poor meetings cost companies millions in wasted productivity. Easy-to-learn skills and tools transform meeting misery to magic.
PROFESSIONAL DEVELOPMENT MASTERCLASSES
Pick the best formula to make your meetings more effective and productive: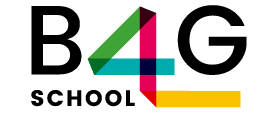 Best for individuals or organisations with less than 3 staff to train
Brussels-based Professional and Personal Development hub

One-day masterclasses

Small class sizes, individual attention
Best for organisations with 3 or more staff to train.
In-house flexible training solutions

Ready-made, tried & tested classes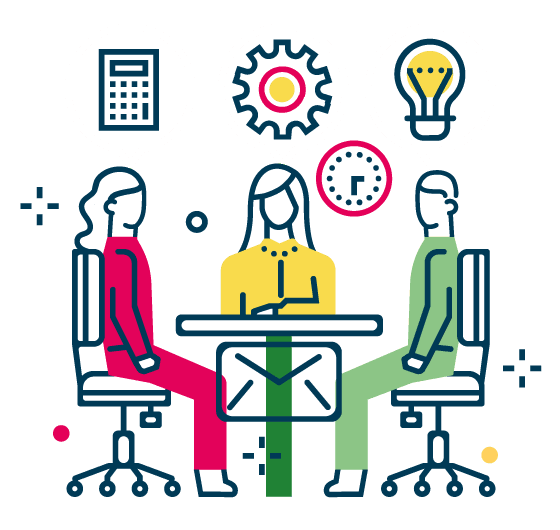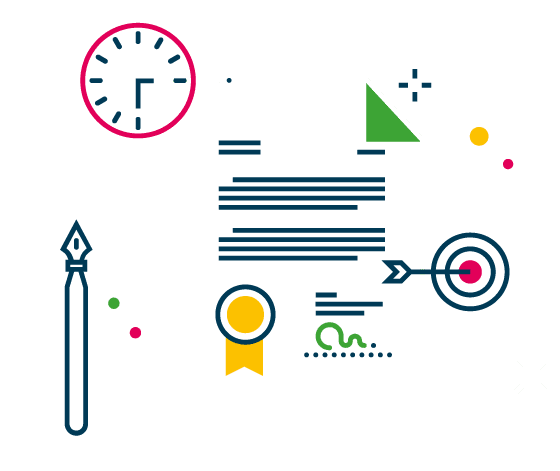 3 FORMULAS FOR BETTER MEETINGS
1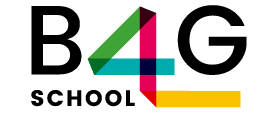 Comes to you
We'll deliver one of our ready-made 1-day Masterclasses to your team
2
Made-to-Measure
We'll talk to your team, assess their needs and create a tailor-made Meeting Mastery Training specifically for you
3
Transform your Meeting Culture
Everything in option 2, plus we'll dig deeper and accompany your teams over a period of 4-8 months to transform your organisation's productivity one meeting at a time
Corporate Training
Made-to-measure trainings, developed to
meet your organisation's unique needs.
| | |
| --- | --- |
| | We listen to your needs |
| | So we can identify your painpoints and solutions |
| | |
| --- | --- |
| | Made-to-measure |
| | We'll design a masterclass to pivot your team's challenges into success. |
| | |
| --- | --- |
| | Fun & Dynamic |
| | Friendly and engaging. We learn best when we're also having fun. |
| | |
| --- | --- |
| | We ask questions |
| | To uncover triggers and behaviours that anchor the status quo |
| | |
| --- | --- |
| | Practical, Hands-on |
| | Follows our proven 4 step 'Tell-Show-Do-Review' model: the best way to learn and retain new knowledge |
| | |
| --- | --- |
| | VIP Service |
| | We go the extra mile: our goal is to be the "Best in Brussels". |
| | |
| --- | --- |
| | Real-life situations |
| | If you like, we'll use your own case studies in the training: this ensures its 100% relevant and grounded in reality. |
| | |
| --- | --- |
| | Individual attention and feedback |
| | For each participant, every step of the way. So you really are 'learning-by-doing'. |
| | |
| --- | --- |
| | Team work |
| | Each class is interactive. Clients tell us they got team building as well as new skills |
Everything you need to plan, run and follow-up meetings so they're efficient, productive
Learn how to chair or facilitate any meeting so everyone contributes to a
Manage 'difficult' personalities in the meeting room so all your meetings stay on track,
Learn how to write concise, structured emails they'll want to respond to Download sheet
Learn how to give and receive constructive feedback for a positive learning culture and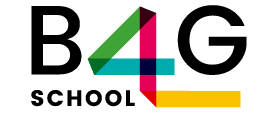 B4G School is a professional development hub in Brussels.
Join one of our regular one-day masterclasses to up your skills.
Or book a private masterclass for your team (your office or ours)
| | |
| --- | --- |
| | Clear explanations |
| | No long-winded tutorials: just clear, simple and pragmatic. |
| | |
| --- | --- |
| | Tried and Tested Programmes |
| | All our masterclasses have a proven track record of success. 100% satisfied or your money back |
| | |
| --- | --- |
| | Fun & dynamic |
| | friendly and engaging. We learn best when we're having fun! |
| | |
| --- | --- |
| | Step-by-step |
| | action-by-action instructions with plenty of interaction so your questions get answered. |
| | |
| --- | --- |
| | Individual attention |
| | Small group sizes mean each participant gets personal feedback from the trainer |
| | |
| --- | --- |
| | Check-lists and templates |
| | That you can keep and adapt to your needs |
| | |
| --- | --- |
| | Practical, Hands-on |
| | You'll be learning-by-doing with case studies, role-play and feedback: the best way to learn. |
| | |
| --- | --- |
| | Holistic approach |
| | We give integrated training so you get self-mastery as well as the best tools and techniques |
| | |
| --- | --- |
| | Visual support |
| | Using flip charts, projectors, post-its and group dynamics. Our training has something for everyone. |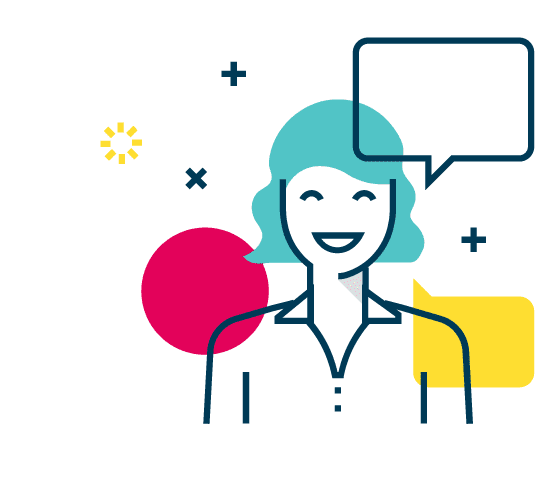 Develop your potentiality and capability