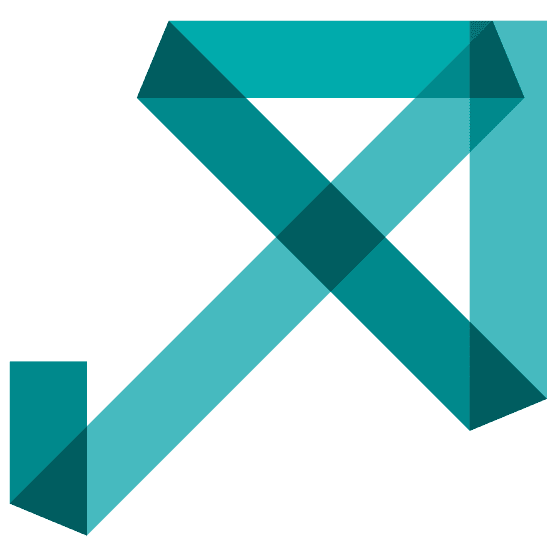 TRAINING
Poor meetings cost companies millions in wasted productivity. Easy-to-learn skills and tools transform meeting misery to magic.
PROFESSIONAL DEVELOPMENT MASTERCLASSES
Pick the best formula to make your meetings more effective and productive: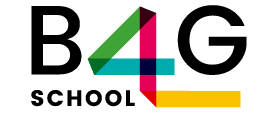 Best for individuals or organisations with less than 3 staff to train
Brussels-based Professional and Personal Development hub

One-day masterclasses

Small class sizes, individual attention
Best for organisations with 3 or more staff to train.
In-house flexible training solutions

Ready-made, tried & tested classes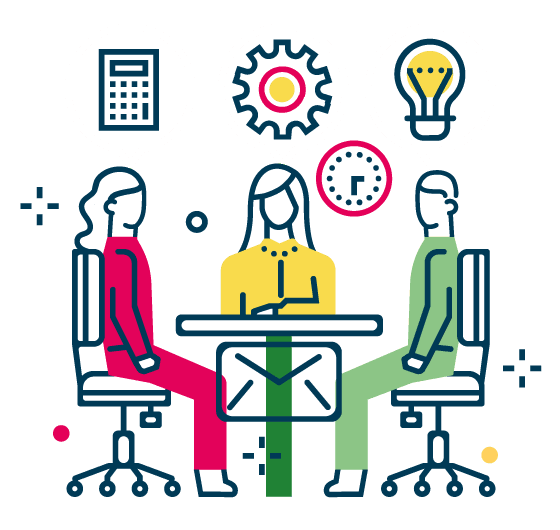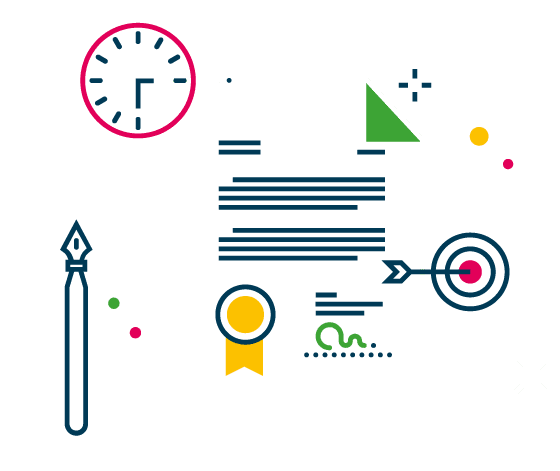 Corporate Training
Made-to-measure trainings, developed to
meet your organisation's unique needs.
| | |
| --- | --- |
| | We listen to your needs |
| | So we can identify your painpoints and solutions |
| | |
| --- | --- |
| | Made-to-measure |
| | We'll design a masterclass to pivot your team's challenges into success. |
| | |
| --- | --- |
| | Fun & Dynamic |
| | Friendly and engaging. We learn best when we're also having fun. |
| | |
| --- | --- |
| | We ask questions |
| | To uncover triggers and behaviours that anchor the status quo |
| | |
| --- | --- |
| | Practical, Hands-on |
| | Follows our proven 4 step 'Tell-Show-Do-Review' model: the best way to learn and retain new knowledge |
| | |
| --- | --- |
| | VIP Service |
| | We go the extra mile: our goal is to be the "Best in Brussels". |
| | |
| --- | --- |
| | Real-life situations |
| | If you like, we'll use your own case studies in the training: this ensures its 100% relevant and grounded in reality. |
| | |
| --- | --- |
| | Individual attention and feedback |
| | For each participant, every step of the way. So you really are 'learning-by-doing'. |
| | |
| --- | --- |
| | Team work |
| | Each class is interactive. Clients tell us they got team building as well as new skills |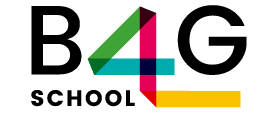 B4G School is a professional development hub in Brussels.
Join one of our regular one-day masterclasses to up your skills.
Or book a private masterclass for your team (your office or ours)
| | |
| --- | --- |
| | Clear explanations |
| | No long-winded tutorials: just clear, simple and pragmatic. |
| | |
| --- | --- |
| | Tried and Tested Programmes |
| | All our masterclasses have a proven track record of success. 100% satisfied or your money back |
| | |
| --- | --- |
| | Fun & dynamic |
| | friendly and engaging. We learn best when we're having fun! |
| | |
| --- | --- |
| | Step-by-step |
| | action-by-action instructions with plenty of interaction so your questions get answered. |
| | |
| --- | --- |
| | Individual attention |
| | Small group sizes mean each participant gets personal feedback from the trainer |
| | |
| --- | --- |
| | Check-lists and templates |
| | That you can keep and adapt to your needs |
| | |
| --- | --- |
| | Practical, Hands-on |
| | You'll be learning-by-doing with case studies, role-play and feedback: the best way to learn. |
| | |
| --- | --- |
| | Holistic approach |
| | We give integrated training so you get self-mastery as well as the best tools and techniques |
| | |
| --- | --- |
| | Visual support |
| | Using flip charts, projectors, post-its and group dynamics. Our training has something for everyone. |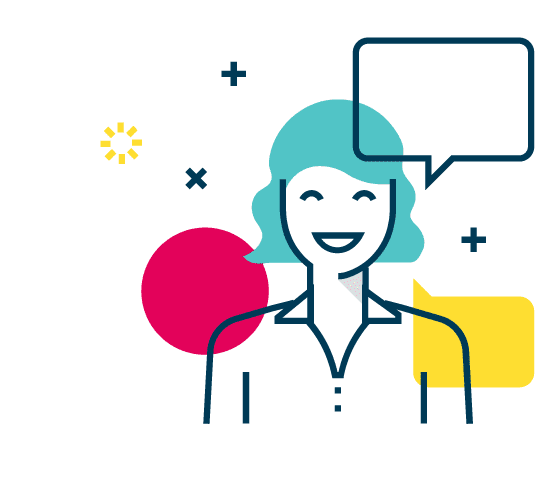 Develop your potentiality and capability