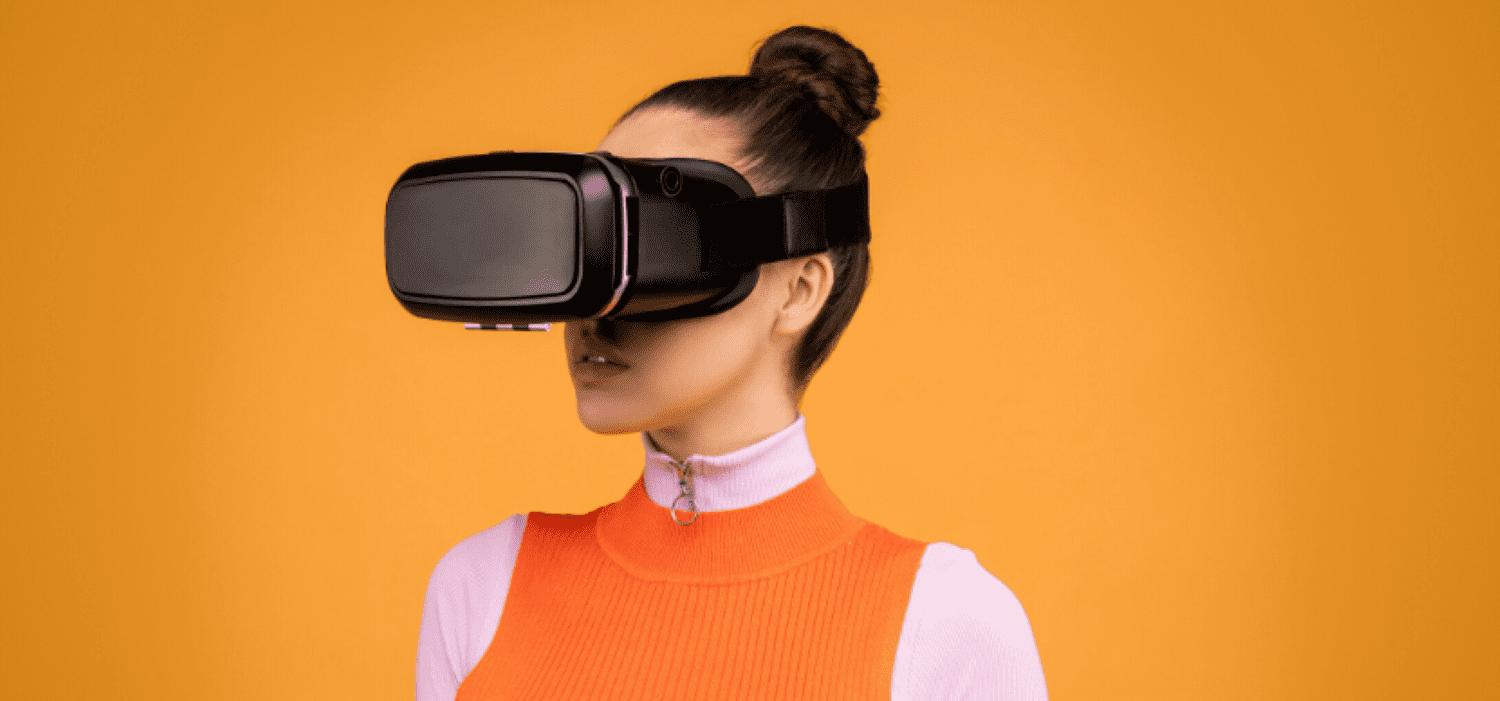 How to lead engaging and participatory online meetings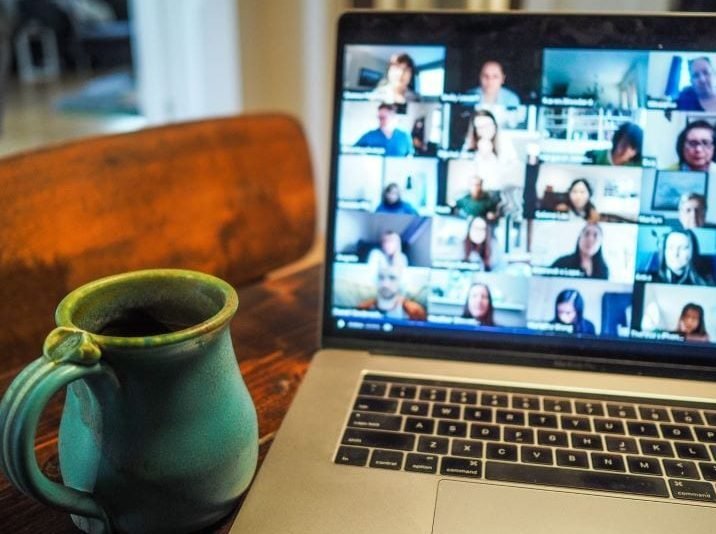 So good, they'll stop multitasking and stay focussed
Keeping participants engaged during online meetings can be difficult because you need specific skills, reflexes and behaviors:
How do you stop people (including yourself!) from getting bored, zoning-out or multitasking?
How can you tell if they agree with your point without the magic of non-verbal feedback  and communication of in-person meetings?
How to include everyone in discussions – and not just one or two dominant people?
You'll walk away with the answers to all these questions and more – and the skills to get results from all your virtual meetings.
By the end of this online training, you'll have the keys and the know-how to lead participatory and collaborative virtual meetings that increase results:
Pre-training Virtual Meeting Health-Check to identify your specific pain points and areas for improvement

The most critical habit to get into when preparing Virtual Meeting Agendas

Specific skills to chair and facilitate virtual meetings so you get diversity of thought and not just the "vocal few"

How to ensure you get the right people in the meeting (and a clever way to politely discourage the wrong ones from joining)

The mindset you need to overcome the hardest personal challenge about leading & participating in virtual meetings.
Online Training:
3 Online Sessions (90 minutes each), spaced over a period of 3-4 weeks (to practice new skills between sessions)