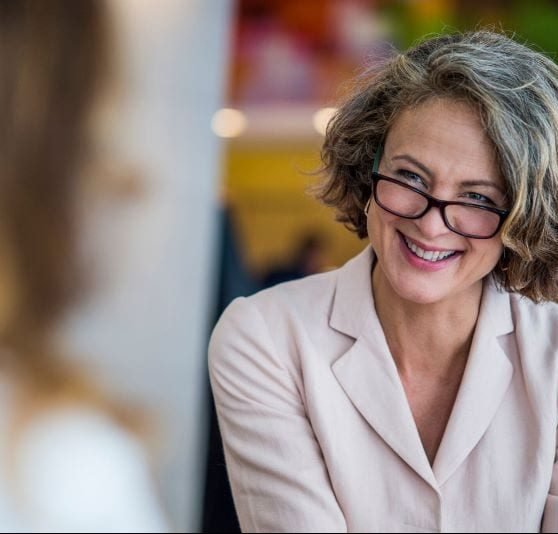 Executive Coaching
"Coaching is unlocking people's potential to maximise their performance" Sir John Whitmore
We help Leaders grow by developing their Growth Mindset.
You'll manage your time, make better decisions, solve problems, delegate and inspire teams without the emotional rebound. You'll also get clarity, balance and fulfillment.
One-to-one or group work. VIP Strategy days, Team Coaching, Shadow Coaching and more. In-person or virutal.
Certified and Accredited with the International Coach Federation
Executive and Life Coaching
Helps individuals and teams be who they want to be, and get where they want to go.
| | |
| --- | --- |
| | Listen |
| | Big decision to make? Major change to face? Feels like you're going round in circles? We'll listen and help you funnel down what you want. |
| | |
| --- | --- |
| | Precision |
| | Clarity is Key: "a goal without a plan is just a wish". We'll help you define and articulate your goals as well as each action step to achieve them. |
| | |
| --- | --- |
| | Tools and Resources |
| | Techniques to help individuals and teams think and behave in new ways. Situations that were once challenging become a piece of cake. |
| | |
| --- | --- |
| | Ask questions |
| | Powerful questions that dig down to what's really important to you. We'll help you look at habitual problems with a new perspective and break negative cycles |
| | |
| --- | --- |
| | Respect |
| | With empathy and compassion, we'll help you move past triggers and blocks to achieve your goals. |
| | |
| --- | --- |
| | Professionalism |
| | Bringing her presence and 20+ years' multi-disciplinary experience to the coaching space. |
| | |
| --- | --- |
| | Embodied Leadership |
| | We'll show you how the mind-body connection: the way you sit, stand, and breath, can bring you to self-mastery |
| | |
| --- | --- |
| | Art & Science |
| | We combine disciplines, including neuroscience, psychology, group dynamics and ancient wisdom for a growth mindset |
| | |
| --- | --- |
| | Accountability |
| | We're your accountability partner, supporting you on your journey to success. So if you fall off track, it's easy to get back on course |