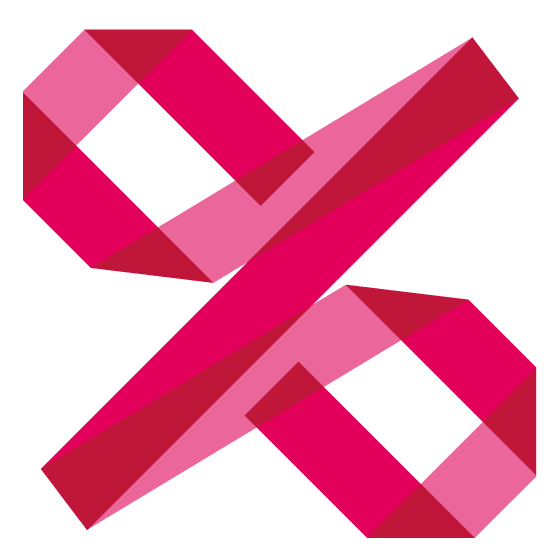 GIVING BACK
We believe that business can be a force for good and have a positive impact on the world.
A percentage of our profits go to a good cause
When you invest in great meetings and individual success, you're also helping others. With every purchase, you support a good cause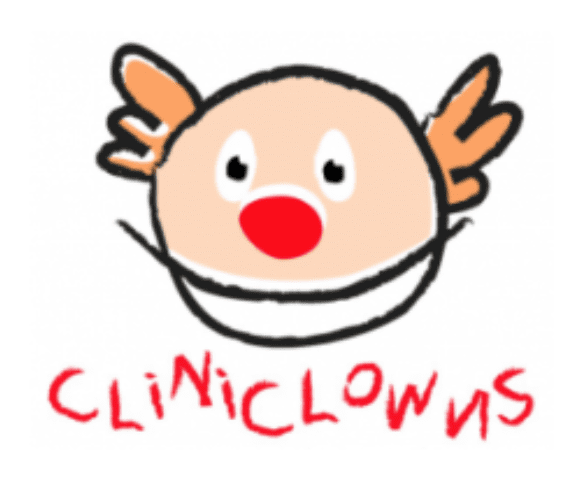 Brings laughter and light relief to handicapped children and people living with dementia in Belgium
Provides emergency services, relief and education for disaster awareness within Belgium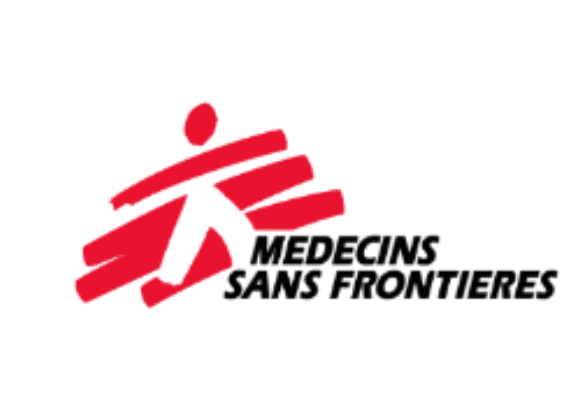 Brings medical humanitarian assistance to victims of conflict, natural disasters, epidemics or healthcare exclusion globally.