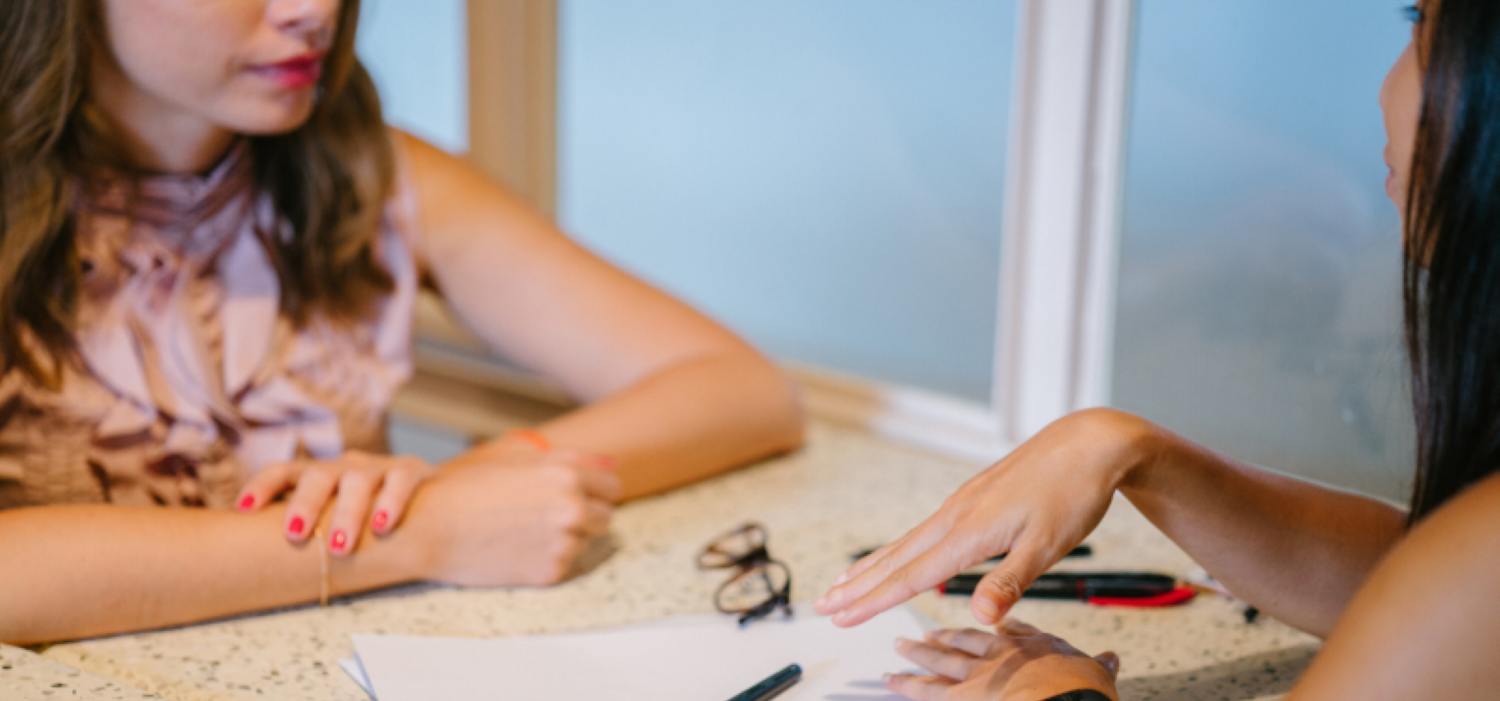 Grow your leadership skills and develop your team with constructive feedback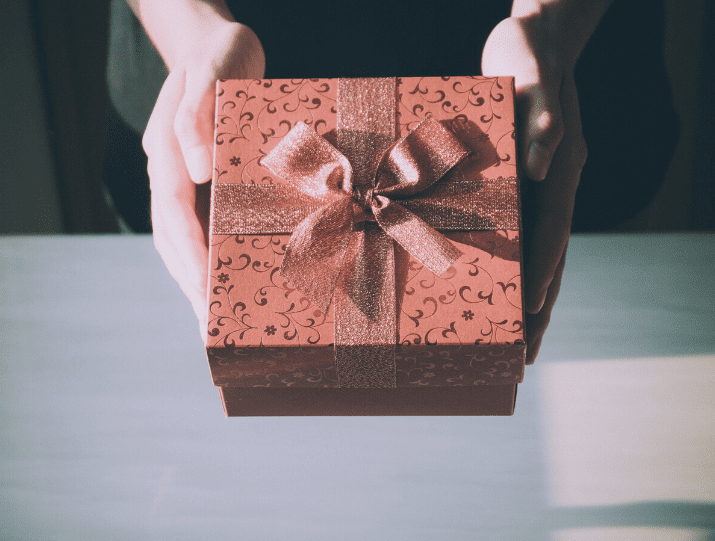 66% of Managers feel uncomfortable giving Feedback
Managers don't like giving feedback. In fact they actively avoid it. Yet research shows that regular and consistent feedback demonstrably increases performance and organizational health.
Feedback is how we learn: it helps us advance, gives us confidence, clarifies what's going well and what can be improved. And its a critical leadership skill in order to stop micro-managing and start developing self-governing teams. What's more, 82% of employees appreciate getting feedback.
This hands-on training gives you the tools and skills to give and receive constructive feedback to grow your leadership skills and develop your team.
By the end of this training you'll have the skill to give and recieve constructive feedback to boost performance and engagement:
Pre-training Feedback Health-Check to identify your specific pain points and areas for improvement

Action-by-action instructions and personalized feedback

3 key Feedback attitudes and approaches to prepare the ground for giving both positive and negative feedback

The 6-step method to give constructive feedback

Self-Mastery: being on the receiving end of negative feedback

Role-play and group exercise to practice new skills. Interactive, engaging and fun
In-Person Training:
One-Day (9:30-17:00) + Half-Day Q&A Debrief ~30 days later (so you can practice new skills between)

Online Training:
3 Online Sessions (90 minutes each), spaced over a period of 3-4 weeks (to practice new skills between sessions)